Our History
In 2011, Linux4Hope began as a community organization that promoted the use of Linux. We provided free computers running on Linux operating systems to those who were in need. Donors would donate computers to the organization, and team members would repair them if needed and install Linux to bring new life to them. The organization would then provide the computers to individuals who faced financial hardship. By providing a computer running Linux and open source software, recipients could complete tasks related to school and work at no cost to them.
In 2017, Linux4Hope officially became a 501c3 non-profit organization to continue our goals in providing and promoting the use of Linux and open source software.
---
Our Mission
Linux4Hope believes that open source software and the use of Linux may assist individuals in many aspects of their lives, such as improving access to technology for individuals to utilize for school, work, personal projects, or pursuing a career in tech. We fulfill our mission by educating communities about open source software and Linux and provide them with related resources to reach their goals.
---
The Team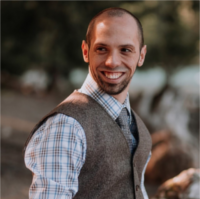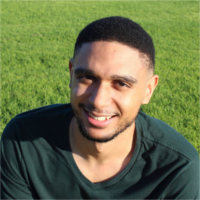 Jaylen Wimbish
President / CEO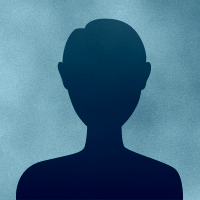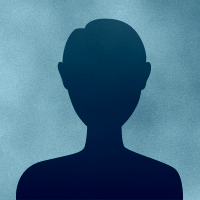 Thor Johnson
Chief Financial Officer